Place time indexed comments here...
Hi Guys , Friends and Followers - I was cleaning up my old computer and found some older mixes from the good old MIXCRATE days , I lost Funk Lounge Mix # 1 - 90 when they shut down MIXCRATE , but lucky here is No. 12 Funk Lounge , please have FUN with the mix !
Please press the " ♥ LIKE " button above or leave a comment to show the DJ your support , also feel free to share it with friends.
Thank You ! Chef,DC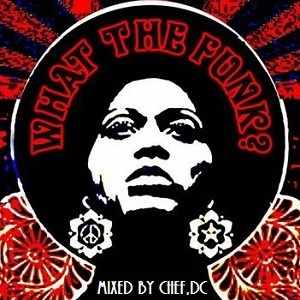 Statistics
| | This Week | Total |
| --- | --- | --- |
| | 69 | 631 |
| | 18 | 34 |
| | 1 | 13 |
| | 0 | 3 |
| | 0 | 12 |

See what others have also listened to