Place time indexed comments here...
Korekt Entertainment Services New Zealand Presents:
Korekt The Remixes EP Vol. 1 2018!!!!
Thought it was time to finally start a line of EPs considering many years of flavorful study in my career so here ive decided to treat all my loving fans with an official 10 track tape!
Tracklist as follows <3
01. MGMT - Kids (Worst Critic Bootleg)
02. Rune vs Post Malone feat Quavo - Calabria vs Congratulations (DJs From Mars Club Bootleg)
03. Enrique Iglesias feat Pitbull - Move To Miami (Pink Panda Remix)
04. Far East Movement - Like A G6 (Galwaro x LVKAZ Remix)
05. David Guetta feat Sia vs Laidback Luke & Staysick - Flames vs Rockin With The Best (Flip Capella Edit)
06. Childish Gambino - This Is America (Korekt Exclusive)
07. Tiesto & Dzeko feat Preme & Post Malone - Jackie Chan (Vescu Remix)
08. Calvin Harris & Dua Lipa x Red Hot Chili Peppers - One Kiss Otherside (Ido Keshet Pwr Rework)
09. Maroon 5 - Girls Like You (Airmow & Coopex Remix)
10. Camila Cabello vs ATC x Jaxx & Vega vs W&W - Fly Around Havana (TOSAK Edit)

DISLAIMER: AS A REGISTERED AND LICENSED NEW ZEALAND DJ WE TEND TO FOLLOW THE RULES AS CLOSELY AS POSSIBLE
WE DO NOT TAKE CREDIT FOR THE OWNERSHIP OF THE CONTENT WE SUBJECT TO CREATIVITY AND SUPPORTING RESULTS THAT PROMOTE

FOR PROMOTIONAL USE ONLY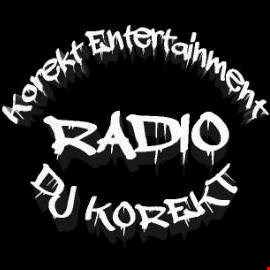 Statistics
| | This Week | Total |
| --- | --- | --- |
| | 9 | 324 |
| | 0 | 1 |
| | 0 | 1 |
| | 0 | 0 |
| | 0 | 0 |