Place time indexed comments here...
I've been going up to Mixify to spin live sets as I record. This is excellent practice as once the first track is live there is no turning back. It's one thing to record at the leisure of the bedroom, being able to stop and go again. It's another thing entirely to stream live into the void. Thus far I've never had more than 3 listeners at a time, making these truly secret sessions, but even with one listener it means a dedication towards his or her enjoyment through my set.
It's good deep house.
The mixes are sound (no pun intended) and smooth.
added note:
no tracklisting unfortunately. Serato is still reading too many of the artists as unknown.
There is a .45 second pause at the beginning.
:-) as always: Smoke 'em if you got 'em.
Draeko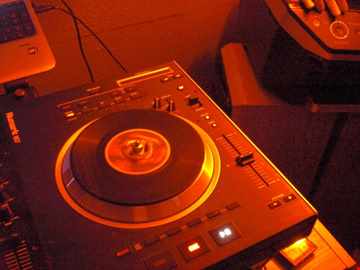 Statistics
| | This Week | Total |
| --- | --- | --- |
| | 9 | 503 |
| | 0 | 0 |
| | 0 | 0 |
| | 0 | 1 |
| | 0 | 0 |