Place time indexed comments here...
#iDEAS®
#TomorrowPeopleToday
#DigitalMusicProductionsDept
#SoundSationalMuSeek*
Andrew #DMP Yapanis - #TheXperiencepisodeight
#TheBreak4LoveXpression #TheIsoLatioNationStation
(#8thSeriesOfEvents #DJBoxSet8)

#MusicIsTheAnSwear #LoveXperience #PureXpression = #BreakForLoveMbrace
#EveryBodyDanceXperience
#SharingTheLoveForHouseXperience
#SoundownerSetSessions
#QuarantineXperience
#TheIsoLatioNationStation
#Album #DigtialMusicProductionsTwenty20
#AndrewYapanis #TheXperienceVolution #ReVolution is
#TheXperienceVolutioNeWorlDanceXperience
#IfItsNotLoudItsNotAloud!!
#FREEDOWNLOAD

.*..........A kaleidoscope of sounds
It was an essential mix in the clouds,
where we could dance and sing out loud,
and everybody loved everybody else.
There was no hurt, there was no sorrow, there was no pain.
And like children we danced and we laughed, and we played without a care in the world.
Without a flicker of despair, it was all about music.
It was that thing that we shared.
A tribal feast of rhythm, a ceremony of sound in my mind.......*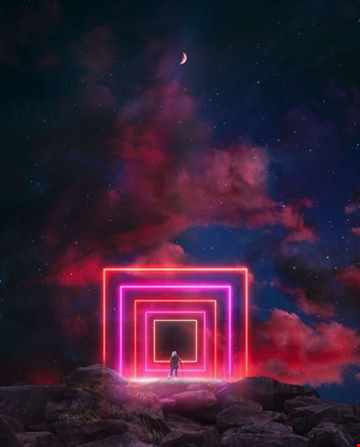 Statistics
| | This Week | Total |
| --- | --- | --- |
| | 24 | 233 |
| | 0 | 3 |
| | 0 | 1 |
| | 0 | 0 |
| | 0 | 0 |

See what others have also listened to