Place time indexed comments here...
Over 90 Minutes of uplifting House and Dance. Some real bangers in this one with additions from the ever popular Joel Corry, this time he's paired up with David Guetta who recently got a lot of stick for a cringy opening to his streamed DJ Set in Dubai in support of George Floyd. It was not the support that made the world cringe but the words he used, go YouTube it!!
Talking of YouTube Ann-Marie teams up this time with popular YouTube star that is not satisfied with the money he earns from that and is rinsing the music industry for no reason whatsoever, yes its KSI. MaJestic have remixed a classic Boney M track that seems to be played on the radio every 30 minutes and I've rounded off this mix with a one of the greats.....Tiesto, he's even smashing the UK chart with this one and it's a banger.
Hope you enjoy, Volume 29 is already being worked on plus another house mix, lets get them tuuuuuuuuuuuunes pumping!!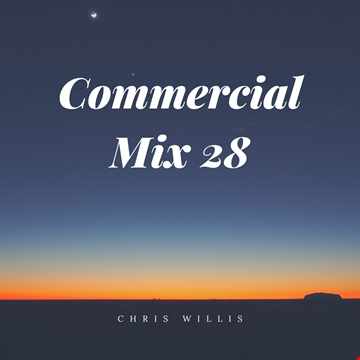 Statistics
| | This Week | Total |
| --- | --- | --- |
| | 124 | 124 |
| | 91 | 12 |
| | 1 | 1 |
| | 0 | 0 |
| | 1 | 1 |
See what others have also listened to