Place time indexed comments here...
Okay Folks, it's been a couple months since I've had some time to get my mix on but here is my selection for the month of April. A little late but good RnB is worth waiting for, trust me. As always I've put together a raft of new tracks as well as a few of my all time favs to take you out. Please like and comment as you go and share share and share the hell out of it so everyone gets to hear this awesome collection of sweet RnB beats....Enjoy :)!!
DJ Baddz........Peace!!!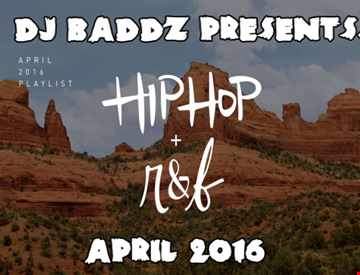 Statistics
| | This Week | Total |
| --- | --- | --- |
| | 3 | 1239 |
| | 0 | 57 |
| | 0 | 8 |
| | 0 | 3 |
| | 0 | 5 |