Place time indexed comments here...
Time for another midweek session of classic dance music with guest DJ Miriam. Miriam has long had a love of trance tunes and this week has picked out a few hours of her favourite trance tracks of all time - ready for a live mix-up. So tune in to hear the classics picked by the younger generation.
The live stream starts at 7pm Perth time on https://clubspartafmxl.com/
To mark the occasion, Miriam has also done an updated version of the Live at the Loungeroom flyer which was originally designed by her before the weekly show began.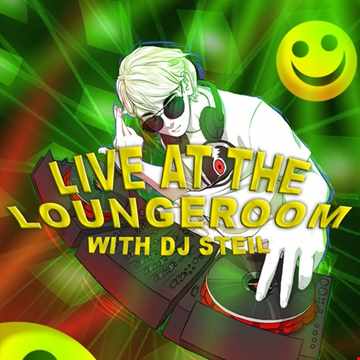 Statistics
| | This Week | Total |
| --- | --- | --- |
| | 37 | 259 |
| | 0 | 4 |
| | 0 | 0 |
| | 0 | 0 |
| | 0 | 1 |