Place time indexed comments here...
Nice Monday to all,
Today i'm here for present you a very very very mad mix, based on oldschool acid hardcore and techno, with some hardtrance incursion.
This set look like the sound of the early 90 rave, when the influence of techno and acid in the hardcore scene make this events groovy and various, focused on trippy drum sequence, use of sharp 303 synths and mellow voice.
Some track are very old: coming from labels like Shockwave Recordings, Mono Tone (where the major artist and the core of these german Techno Hardcore labels was the great great Speedfreak, in this set present with several tracks made under one of his alias, BIOCHIP C); other artist present in this set are Federation Against Mellow, Nasenbluten, Search & Destroy, Buzz Fuzz, Marc Arcadipane!
I've putted the greatest genre of styles that are in my collection, so espect everything and remember, RESISTANCE IS FUTILE!!! This is a very strange and "ALIEN" invasion who can put you on another dimension of sound, and a personal tribute to the Oldschool and the 90 Rave Movement.
Hope you like it, hear you soon!!!
Thanks to all,
Dairo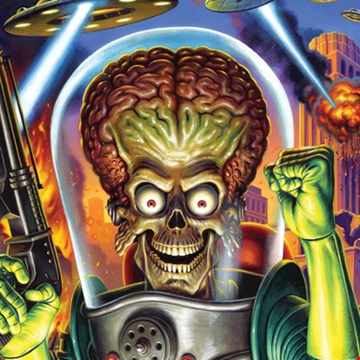 Statistics
| | This Week | Total |
| --- | --- | --- |
| | 2 | 256 |
| | 0 | 5 |
| | 0 | 6 |
| | 0 | 0 |
| | 0 | 3 |