Place time indexed comments here...
On part four I get quite a bit darker and quite a bit harder. This one is monster. Not for the wack of sound.
Hard as nails. Dark as pitch. Prettier than babies in their easter sunday best. Meaner than a hungry wolverine. Filthier than 2 dollar whore on payday. Sweeter than ripe strawberries come harvest... My oh my oh my...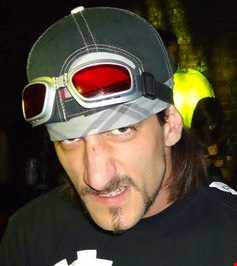 Statistics
| | This Week | Total |
| --- | --- | --- |
| | 10 | 615 |
| | 0 | 1 |
| | 0 | 0 |
| | 0 | 0 |
| | 0 | 0 |