Place time indexed comments here...
It's been a while, and honestly, I've not added any new tracks. I simply found a couple of my mixes that I'd not put up and decided to upload it.
The main focus in my absence has been working on my sci-fi fantasy novel, learning how to play the piano, and developing some comic book series I've been working on.
With this current Covid-19 phenomenon, the only thing to do at this point is to work on self-improvement and honing the hobbies.
note: I bleeped out a couple of offensive words in the first track, so if there are two instances of empty space, that's why.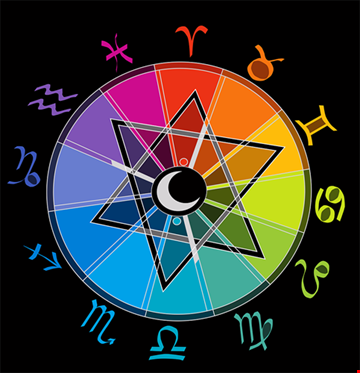 Statistics
| | This Week | Total |
| --- | --- | --- |
| | 21 | 76 |
| | 0 | 0 |
| | 0 | 0 |
| | 0 | 1 |
| | 0 | 0 |