Place time indexed comments here...
A historic event passed by the U.S. Supreme Court legalizing on a national scale same *** marriage deserves a near 3-hour historic (TECH House) DJ set.
In the interest of true PRIDE celebration, this DJ set *is* downloadable.

As always, smoke 'em if you got 'em.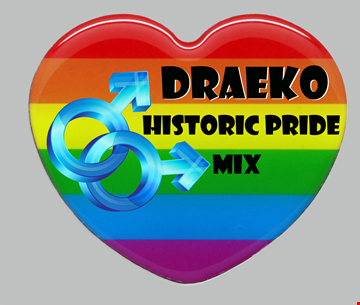 Statistics
| | This Week | Total |
| --- | --- | --- |
| | 9 | 568 |
| | 0 | 3 |
| | 0 | 0 |
| | 0 | 0 |
| | 0 | 0 |