Place time indexed comments here...
Posted on Mixcloud : November 27, 2020.
This is the final of : Bits of Love, if you liked it and want to listen to the whole set, this is the link :
https://www.mixcloud.com/franco_rana/bits-of-love/

This is a set all to enjoy.
Good listening !!
A sincere thank you to all who will listen and express their liking.
Follow us on Beat Cloud : https://www.facebook.com/groups/1932453223688894/
and on my Facebook page : https://www.facebook.com/Mix.FrancoRana/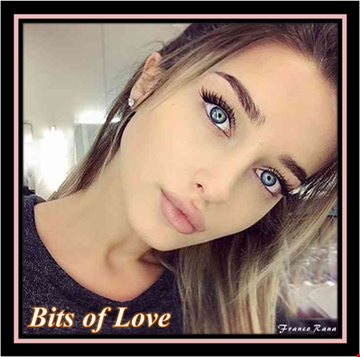 Statistics
| | This Week | Total |
| --- | --- | --- |
| | 53 | 136 |
| | 52 | 9 |
| | 4 | 4 |
| | 0 | 0 |
| | 1 | 1 |
See what others have also listened to