Place time indexed comments here...
Another episode from the Darker Zyde of some breaks and beats from ZyonBeats. We hope you like it and we will be back with some more Z-Beats mixes soon as the lockdown has affected the crew working together. If you like it or if you don't (as long as it's constructive) let us know and we may produce some more DarkZyde mixes.
Respect to all the beat makers out there keep them coming we love new, different, classic, rave, drum & bass, electronic, techno, bass, orchestral, funky, swing and big beats of all kinds to keep us moving grooving and smiling.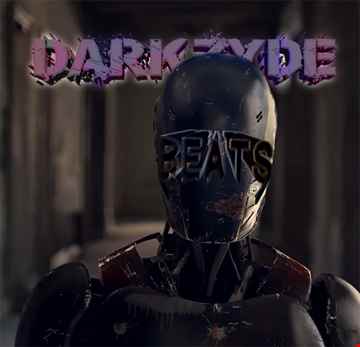 Statistics
| | This Week | Total |
| --- | --- | --- |
| | 193 | 193 |
| | 168 | 6 |
| | 2 | 2 |
| | 2 | 2 |
| | 2 | 2 |
See what others have also listened to