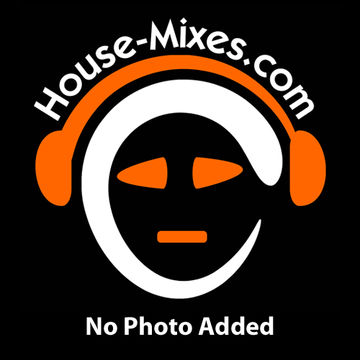 Bio
I Enjoy all types of music. Enjoyed the rave and club scene from 1991 - 1998 Oscars at Clacton-On-Sea Essex was my Haunt back then with some top DJs who I still listen to now and again, DJ Kenny Ken, DJ Rap, Ratty, Jumping Jack Frost, Andy C,Grooverider, DJ SS, Brockie the list goes on.
Djs I listen to on hear, Soulful House - DJ Roger Miller and DJ Adrian-Van-Aalst . Mash-ups - Captun B. Jackin House - Dj Simoy & Cheeky D
I got into Festivals 1999 - 2008 as I got a bit older :). I was lucky enough to see a lot of great bands Oasis ,Coldplay,The Verve, Phonics etc.
My love is still Ska which I still listen to regular, If I hear a track now and like it I will buy it. I have about 100-150 Hours worth of Ska tracks so thats why I have started doing a few mixes for others like me who enjoy a bit of ska.
I dont really have a favourite Era I enjoy it all, I suppose the late 70s-80s with UK bands such as Madness, Specials, Selector, The Hotknives getting me into it but there is some good ska coming from all over world.

UK United Kingdom
Member since: 22 Jul 2010
Statistics
| | This Week | Total |
| --- | --- | --- |
| | 215 | 65693 |
| | 0 | 2538 |
| | 0 | 0 |
| | 0 | 166 |