Place time indexed comments here...
Saw a DJ say on facebook the other day 'well you wouldnt just fill a mix full of bangers would you?' and my answer..... 'YES I FOOKING WOULD!' And thats what i try to do everytime with this series - proper big tunes from start to finish and i think this one absolutely smashes it!
See if you agree......... All brand new tunes - features two amazing tracks from Danny Wynn, a cheeky little edit ive done of Jeremy Sylvesters new track, Sandy B & WZA, Backup Plan, Color K remix of a Beyonce track (awesome!), Salute, Paul Benjamin, Dan T & Jadey Leigh, CEVs, Jay Vegas and finally Royal T to blow your mind!
Seb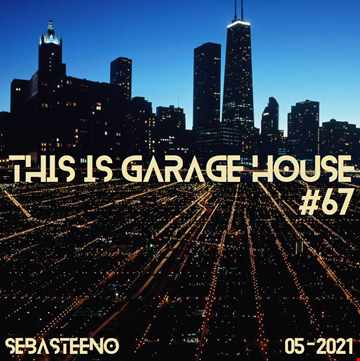 Statistics
| | This Week | Total |
| --- | --- | --- |
| | 240 | 240 |
| | 229 | 30 |
| | 22 | 22 |
| | 1 | 1 |
| | 3 | 3 |
See what others have also listened to