Place time indexed comments here...
➡⚠ Welcome to the world of Deep Chill!
It's been 6 years since I've got the idea of creating something like this untill it is actually live!
Enjoy!
⚠️ Watch this mix on Vimeo with cool visuals -
https://vimeo.com/mediacallosum/chillmix
Subscribe for more cool stuff! Like, comment and share! ;)
▶️ Don't forget to support the artists!
Thanks to my childhood friend Gatis Kalninsh, who brought me into the world of chill!
Inspired by the work of Artem Dmitriev / Артем Дмитриев ( http://chillrussia.ru/ )
This music helped me overcome tough times and I hope it will help you as well!
See you later and have a great day! YO
▶️ INSTAGRAM - https://www.instagram.com/mediacallosum/
▶️ My Portfolio and Servies website - http://www.arty-media.net
✅ Support Arty Zik / Media Callosum:
✅ http://www.arty.portfoliobox.me/donate19
✅ PayPal - https://www.paypal.me/artyxz
✅ Donationalerts - https://www.donationalerts.ru/r/artyzik
✅ WebMoney - E534141075329
✅ Name: MR ARTJOMS ZIKUNS
✅ Account Number: 53854060
✅ IF not UK transfer: GB66LOYD30968553854060
▶️ DISCLAIMER: I DO NOT OWN THESE SONGS. I compile music for entertainment purposes. Email me if you want your song removed at
info@mediacallosum.com
#chillout #deepchill #downtempo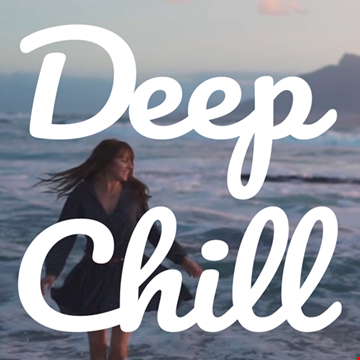 Statistics
| | This Week | Total |
| --- | --- | --- |
| | 26 | 229 |
| | 0 | 0 |
| | 0 | 0 |
| | 0 | 0 |
| | 0 | 3 |
See what others have also listened to