Place time indexed comments here...
Shakedown Radio Episode #302 feat. Hip-Hop & RnB - Featured Artist: Cat Thompson
http://www.shakedownradio.com and http://www.djpod.com/shakedownradiopodcast
Hit the SUBSCRIBE Button
Apple Podcasts for Apple Users: https://apple.co/3cBtEFI
Google Podcasts for Android Users: http://bit.ly/2wPfiOS
Mixcloud: http://www.mixcloud.com/chriscaggs
Like, Share and Follow on Social Media
Facebook Friend Page www.facebook.com/chriscaggs
Facebook Official Fan Page www.facebook.com/chriscaggsradio
Twitter www.twitter.com/chriscaggs
Instagram www.instagram.com/chriscaggs
Linkedin https://www.linkedin.com/in/chriscaggs
Catch Shakedown Radio with Chris Caggs ON AIR on Liquid Radio every Wednesday Night 8pm - 10pm AEST playing the best in EDM & House Music streaming online at http://www.liquidradio.online or via the apple, google and microsoft app for FREE - for advertising and sponsorship phone 0452 131 911 or email studio@liquidradio.online
Featured Artist: Cat Thompson
NEW SONG AVAILABLE!
And ALL FUNDS RAISED will go towards the Austalian Bushfire Appeal!
Song title: Leap of Faith
Artist: Cat Thompson
Music and production: Oliver Gadista.
SONG LINK. Leap of Faith - Cat Thompson:
http://gadista.bandcamp.com/track/leap-of-faith
This is a compilation album of Filipino Australian artists who have come together with music producer Oliver Gadista to help our fellow Australians in need. The album songs have different artists, themes and topics so hopefully there will be a bit of something for everyone!
Please support by buying the album and/or your favourite songs from the album. Every dollar will help!
ALBUM LINK:
http://gadista.bandcamp.com/album/heroes-of-the-world
The funds raised by this album will be distributed to bushfire affected community in NSW by NARRA Co-op Ltd.
This project was executed under the guidance of Filpress convenor Jaime Pimentel and support of the filpressyd. With special thanks to Marilie Bomediano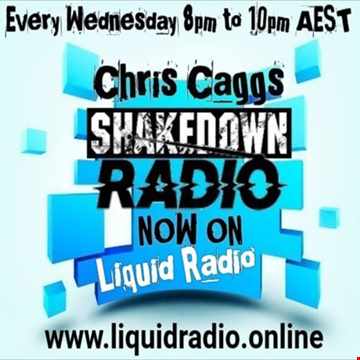 Statistics
| | This Week | Total |
| --- | --- | --- |
| | 20 | 80 |
| | 0 | 1 |
| | 0 | 0 |
| | 0 | 0 |
| | 0 | 0 |