Place time indexed comments here...
FREE DOWNLOADS OF MY EXCLUSIVE MASHUPS REMIXES ARE AVAILABLE ON HOUSE-MIXES OR REVERBNATION.
FOR PROMOTIONAL USE ONLY. ALL RIGHTS ARE THOSE OF THE INDEPENDENT ARTIST AND LABELS.
PLEASE COMMENT, SHARE, REPOST OR RETWEET
MY REMIXES ARE MY GIFT TO EVERYONE PLEASE
GIVE OR SHARE THEM. THEY NEED TO BE HEARD
BY THE REST OF THE MUSIC LOVERS IN THE WORLD.
PLEASE SUBSCRIBE OR FOLLOW
TWINE: twine.fm/djamanda
HOUSE-MIXES: house-mixes.com/profile/dj_amanda
YOUTUBE: youtube.com/djamanda2016
REVERBNATION: reverbnation.com/divadjamanda
reverbnation.com/djamanda
TWITTER: twitter.com/djamandalv
BEATPORT: dj.beatport.com/djamanda
MIXCLOUD: mixcloud.com/djamanda
BEAT100: beat100.com/djamanda
FACEBOOK: facebook.com/amanda.madlonito
facebook.com/DivaDJAmanda
facebook.co/groups/djamandaremix
GOOGLE+: plus.google.com/tsamandalv
INSTAGRAM: instagram.com/djamandalv
HEARTHIS.AT: https://hearthis.at/krt9xxbf/
FOR BOOKING INFO: djamanda2016@gmail.com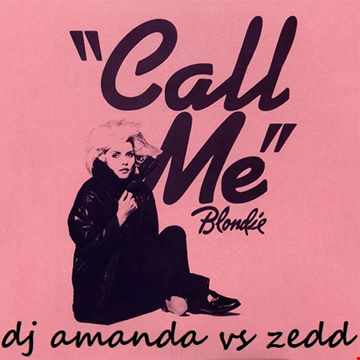 Statistics
| | This Week | Total |
| --- | --- | --- |
| | 4 | 683 |
| | 0 | 10 |
| | 0 | 3 |
| | 0 | 3 |
| | 0 | 3 |

See what others have also listened to