Place time indexed comments here...
This is the set I played at the Back 2 the 90s event featuring Technotronic, in Perth Western Australia.
It's really 3 sets. First there's the main set I played (up to Let me be your fantasy). Technotronic was after me but there was a delay in setting up so I continued with an extension on my set while MC Eric was setting up (starting with what time is love). Lastly a short set I played at the close of the night after MC Eric was finished (starting with Gypsy woman).
There was a packed crowd on the night with plenty of energy. On the night it was an on-the-fly set since I'd planned on using vinyl and ended up using CDJs with rekordbox instead.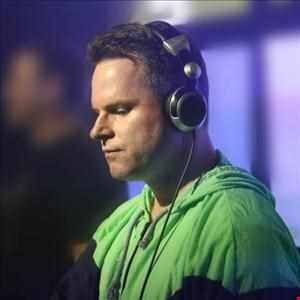 Statistics
| | This Week | Total |
| --- | --- | --- |
| | 121 | 2023 |
| | 0 | 61 |
| | 0 | 2 |
| | 0 | 1 |
| | 0 | 1 |

See what others have also listened to