Place time indexed comments here...
Continuing the live mixes from Jack Nine, we present Steil.....
Steil began DJing at house parties in the late 80s under the name DJ Coolcut. He worked as a dancer at Perth's iconic Berlin club before beginning to play sets there and elsewhere , eventually becoming a regular DJ at Havanas night club. During the early 90s Steil also DJed at some of Perth's first big rave events such as Devotion 91 and placed highly in the finals of Perth's first ever state mixing champtionship.
Playing many genres over the years, Steil has always had a soft spot for mixing up the sounds of classic house so sit back and turn it up and listen to this exclusive all live, all vinyl mix...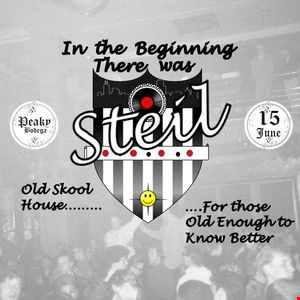 Statistics
| | This Week | Total |
| --- | --- | --- |
| | 32 | 578 |
| | 0 | 4 |
| | 0 | 0 |
| | 0 | 1 |
| | 0 | 0 |