Place time indexed comments here...
Call me V by DJ V.L.C of Reign Storm Entertainment is a mix of the Best in NEW Hip Hop & RnB (+ a little bit of Dancehall) that was out at the time of recording.
Mixed by DJ V.L.C, Vocal taken from V for Vendetta, Artwork by DJ V.L.C, October 2016.
[recorded live & in one take using Serato DJ].
Follow me on Twitter|Facebook|Instagram|Snapchat all /djvlc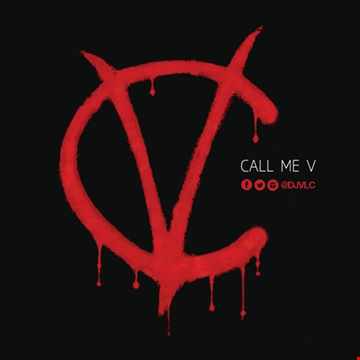 Statistics
| | This Week | Total |
| --- | --- | --- |
| | 7 | 488 |
| | 0 | 7 |
| | 0 | 3 |
| | 0 | 0 |
| | 0 | 1 |