Place time indexed comments here...
10th Mix Of The Year!
You Got 2 Party 4 Your Right 2 Play
Bangin' Bass & House Music Out Loud
Thumpin' Beats & Heavy Bass In The Mixxx (Da FRESH Style)
I'm Not A House DJ, But I Play One @ House-Mixes.com
Now Let's Make Some Noise 2K21 :-)
Your feedback is always appreciated.
If U like it, click the DL button & share.
Enjoy the free download of this mix.
Musical content property of artists featured in tracklist.
100% non-profit & promotional use only.
License & rights ownership Creative Commons.
Support the artists and buy their music.
Peace, Love & Repect HOUZE NOIZE !!!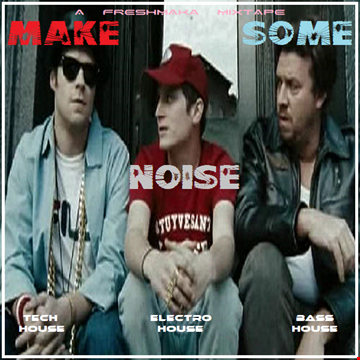 Statistics
| | This Week | Total |
| --- | --- | --- |
| | 137 | 137 |
| | 137 | 62 |
| | 4 | 4 |
| | 6 | 6 |
| | 9 | 9 |
See what others have also listened to