Place time indexed comments here...
Brain has been split in two lately with Past memories, and someone we lost due to a 10 year battle with mental illness . My sons mom .
Adam you shine brighter than anything on earth. (My little buddy)
Starts off with walking with Elephants as a first tune.
These tunes were chosen with tears streaming down my face as we loved every single tune.
Dance on in heaven Sinead..............
Who was Sinead?, She was Someone who strived to help others and promote well being and good health . In the end mental illness took over my sons mother .
I used a lot of our dance-floor memories mixing this and every-time I listen back it brings a strain to the Adams apple........
The ugly monster, mental illness has won .
Peace to you all , we all are going through our own mental hell as individuals(insert covid related stuff that we al suffer here ! ......) . Stay strong , look after one another , call them if they haven't ...........
x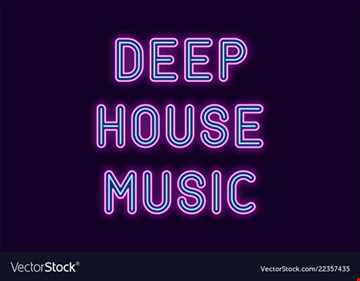 Statistics
| | This Week | Total |
| --- | --- | --- |
| | 44 | 641 |
| | 0 | 21 |
| | 0 | 10 |
| | 0 | 1 |
| | 0 | 0 |