Place time indexed comments here...
Another month - so another mix . Hope you enjoy doing whatever you do when you listen to these .
Peace and love everyone.
Dave.
PS fellow DJ enthusiasts I am open to pm for Tracklists no worries .(If anyone finds them anygood)
About the 1 hour mark is where we leave the station.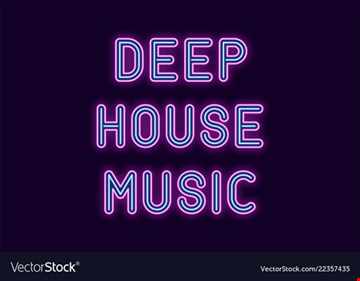 Statistics
| | This Week | Total |
| --- | --- | --- |
| | 58 | 525 |
| | 34 | 9 |
| | 1 | 2 |
| | 0 | 0 |
| | 0 | 1 |
See what others have also listened to