Place time indexed comments here...
I have been tied up recently with real-world life n stuff, job, and family .......
Sad times - getting through ........
Deep breaths require Deep Mixes, pause, .... reflection ......... As usual, I have gone off on one of those topsy-turvy emotional rollercoasters, I hope you enjoy it.
Peace , X
Eat S@#t Covid19
Dave.
1

Maybe later its like asking for someone to remove all they're clothes

see artist info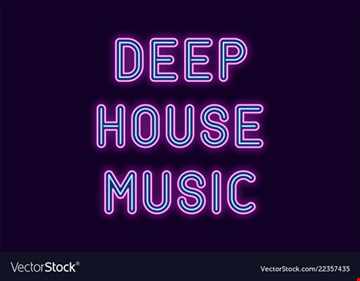 Statistics
| | This Week | Total |
| --- | --- | --- |
| | 102 | 647 |
| | 80 | 15 |
| | 0 | 4 |
| | 0 | 2 |
| | 0 | 2 |
See what others have also listened to