Place time indexed comments here...
This is the final part of the American Bandstand Mix. The Mix encompassed 10 hours of all different genre's including funk, soul, pop
,
top 40, soft rock etc. This last part ventures into the high energy portion of the mix ending at about 144 bpm's. This was a conglomeration of all the hits that we would listen to on radio listening to American Top 40 with Casey ssum and watch on television with Dick Clarks American Bandstand, Soul Train and even Ed Sullivan. Those were the days my friends. Hope i brought back some good memories and hope you enjoyed the music!!
Music Is A Way Of Life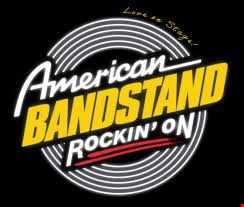 Statistics
| | This Week | Total |
| --- | --- | --- |
| | 16 | 275 |
| | 10 | 22 |
| | 1 | 5 |
| | 0 | 1 |
| | 0 | 3 |
See what others have also listened to