Place time indexed comments here...
Welcome to episode 4 of 12 of this seasons autumn sessions by STRANGE CARGO of The Spoonful of Sugar Club

A right old mixed batch of assorted beats and pieces from the world over direct to your lounging spaces,
EACH AND EVERY FRI 11pm til 1am UK time PLUS An Additional BONUS Hour for the Podcast massive, Unaired on the radio,
with our compliments and best wishes for the happiest start to a tremendous weekends chilling out.
As ever, please do expect the unexpected, this aims to be a million miles from normal, packed FULL of Utterly Eclectic
Crate-Digging adventures from all over the planet and aims to carve a musical soundscape suitable for kicking back and stepping off the world!
Please relax, sit back and enjoy........THIS IS STRANGE CARGO [ NO RULES RADIO ] FOR UP LATE LOVELIES ON THE MOOCH!
Don't forget you can tune in LIVE weekly FRI from 11pm til 1am UK time via
*We are now also doing a more uptempo residency, monthly, every 2nd Sat night of the month 9 till 11pm UK time via
risingedge.uk - for those that prefer things a little more dancefloor orientated, you would be MOST WELCOME to join us!
FRESHNESS GUARANTEED VIA OUR MUSIC KNOWS NO BOUNDARIES
#strangecargo, #expecttheunexpected
:-)
THIS WEEKS TRACKLISTINGS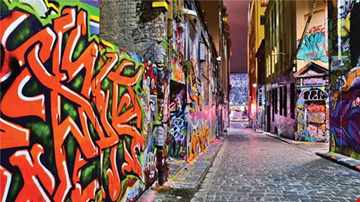 Statistics
| | This Week | Total |
| --- | --- | --- |
| | 19 | 240 |
| | 0 | 6 |
| | 1 | 1 |
| | 1 | 1 |
| | 2 | 2 |

See what others have also listened to