Place time indexed comments here...
4 The Music, online radio broadcaster looking for up and coming dj's for pre recorded sets as well as live shows. We are expanding and looking to explore the younger and older talents out there. We wish to cater for listeners on a global level. After all there is the one thing in life that unites people and it's music! Come and join us!
Mic work not essential. If you want yes you can use a mic, dont have to. It's fairly new so we still in the process of getting it off the ground. Female dj are most certainly welcome to make contact. all genre's of house and in between can give it go.We do not descriminate. Come and join our family!
Please make contact via one of the following pages.
Facebook: https://www.facebook.com/4themusic.club
Mixcloud: https://www.mixcloud.com/4TheMusicClub/
4TM website: https://4themusic.club/
Email: info@4themusic.club
Twitter: https://twitter.com/4themusicclub
Enjoy!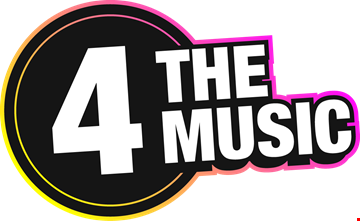 Statistics
| | This Week | Total |
| --- | --- | --- |
| | 146 | 146 |
| | 113 | 4 |
| | 1 | 1 |
| | 1 | 1 |
| | 1 | 1 |
See what others have also listened to