Place time indexed comments here...
As you may noticed this year there wasn't a new episode of hardbass radio after Episode #76 in October. But instead I decided to create a mix that includes my personal Hardstyle Top 10 tracks of 2021 that I voted for the q-dance hardstyle top 100.
Next year I'll be back with hardbass radio and finally new music that I produced over the past months. Can't wait to show you all the new stuff!
My Voting:
#01 Atmozfears & Aftershock feat. Robin Valo – Reactivate
#02 Atmozfears – The Ancients
#03 Atmozfears – Outta My Head
#04 Sub Zero Project – HALO
#05 Devin Wild – Hypernova
#06 Devin Wild – Eternity
#07 D-Block & S-Te-Fan – Promised Land [Phuture Noize Remix]
#08 D-Block & S-Te-Fan – Takin' Off [DJ Isaac Remix]
#09 D-Block & S-Te-Fan – The Future
#10 Bass Modulators – Bass Ex Machina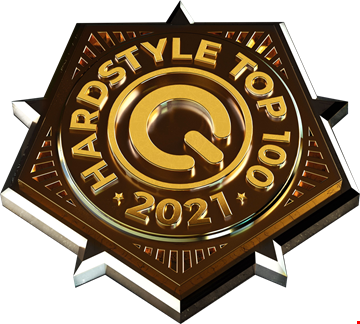 Statistics
| | This Week | Total |
| --- | --- | --- |
| | 69 | 190 |
| | 0 | 4 |
| | 0 | 0 |
| | 0 | 0 |
| | 0 | 0 |
See what others have also listened to