Place time indexed comments here...
This is a fantastic 80's Dance Mix. I used to have most of this on vinyl, I still have the LP at my Dad's! Anyway I promised someone on Facebook I'd do a Mix of B 52's and here it is!
I can't find a view to delete this! The site deleted my music file, so I did the mix again. I wanted to get rid of this but it's too complicated! It shouldn't be!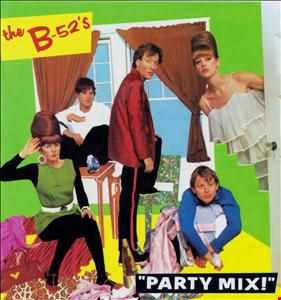 Statistics
| | This Week | Total |
| --- | --- | --- |
| | 15 | 2568 |
| | 0 | 79 |
| | 0 | 16 |
| | 0 | 4 |
| | 0 | 5 |