Place time indexed comments here...
The classics constitute an almost infallible process for awakening the soul to its full stature. In coming to know a classic, one has made a friend for life. It can be recalled to the mind and 'read' all over again in the imagination.
Rhythm and harmony find their way into the inward places of the soul.
Enjoy!!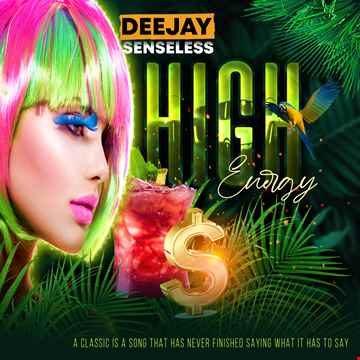 Statistics
| | This Week | Total |
| --- | --- | --- |
| | 226 | 226 |
| | 132 | 12 |
| | 0 | 0 |
| | 3 | 3 |
| | 4 | 4 |
See what others have also listened to