Place time indexed comments here...
Here is my Xmas 2014 Mash-up pack, containing 21 tracks, 18 of which are new, never been given away before. Varying styles and tempos, 128 - 140bpm with a few of stops in between. This audio file previews 6 of them.
Please show some love / share / let me know which one you like best.
Download link: www.dropbox.com/s/4dpc6htsds32arm…ash-up%20Pack.rar
Soundcloud link: https://soundcloud.com/chaimm/xmas2014-mash-up-pack
Alternative Download link: https://mega.co.nz/#!sgZRgJBY!SzVcowfUHZcCCwLgj9TPzmMFwDIbpo2N5UQNwL5bGyE
Merry Christmas and a Happy New Year!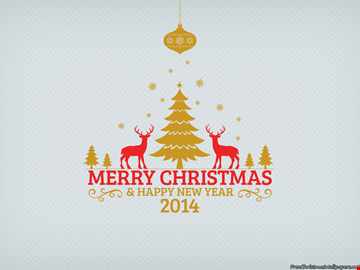 Statistics
| | This Week | Total |
| --- | --- | --- |
| | 45 | 1081 |
| | 0 | 0 |
| | 0 | 0 |
| | 0 | 1 |
| | 0 | 1 |