Place time indexed comments here...
Hey peeps, here's a collection of some amazing tracks to one of the most popular RnB star's in the world right now ' Chris' CBreezy' Brown, worked with so many great artist's and produced so many number one's, massive inspiration to all RnB artist's around and myself to push your music as far as it can go, whatever crazy moments have happened in Chris's Life with Rihanna, Drake and many other court battles he still bangs some amazing tracks, respect mr brown, loving your work.
Everyone enjoy this mixtape in Part 2 is all about just Chris Brown and then Part 3 is the last of Chris's classic tracks featuring T-Pain, Afrojack, Brandy, Keri Hilson, Busta Rhymes, Justin Bieber, Chipmunk, Esther Dean and many more.
Made it to 60,000 plays peeps means a great deal to me and ill keep uploading more tracks, remixes,mashups,full mixes and mixtape's for you to download, share and simply enjoy.
All the best peeps, come follow me for so much more, remember whats on my profile page isnt all my tuneage check it all out and turn it up peeps.
Take Care
DJ J INSTINCT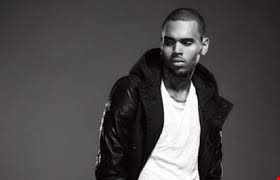 Statistics
| | This Week | Total |
| --- | --- | --- |
| | 33 | 2294 |
| | 0 | 128 |
| | 0 | 35 |
| | 0 | 7 |
| | 0 | 7 |