Place time indexed comments here...
Tried uploading this months ago but no no avail... trying again now!
Volume 3 of my throwback series! Another crate digging session to dig out more old tracks that never made my old mixes. Truly classic hard trance - they literally don't make 'em like this anymore! Hard driving trance, hard trance, hard epic trance, hard euro cheese, hard german trance, etc. This thing slaps and will give you all the goosebumps! ~145 BPM of energetic, classic hard trance.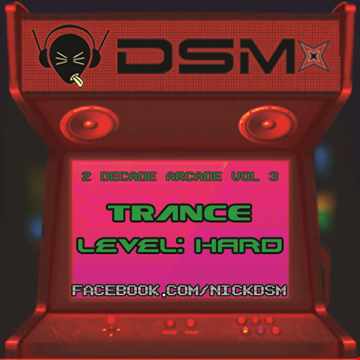 Statistics
| | This Week | Total |
| --- | --- | --- |
| | 72 | 72 |
| | 33 | 2 |
| | 0 | 0 |
| | 0 | 0 |
| | 0 | 0 |
See what others have also listened to