Place time indexed comments here...
Been thinking about this one since the July release of Calibre's massive 'FOURFIT EP04', which was an inspiration in itself. You can hear 3 of the tracks from that release toward the end of this mix, it's THAT good :)
I hope that fans of the Legendary Liquid series can forgive me for turning to Calibre again so soon, but it is such a pleasure to be revisiting his work a year on from the first mix.
There were many personal favourites which I wasn't able to include in the first part, such as Mr Right On, Say That You Love and Miraculous.
Thanks in advance for your support, there are still many fine artists to get through before the close of the series, such as Lenzman and Rowpieces, to name a few. Maybe even another Lurch mix ;)
Don't forget to show the artists your love & support by purchasing their music :)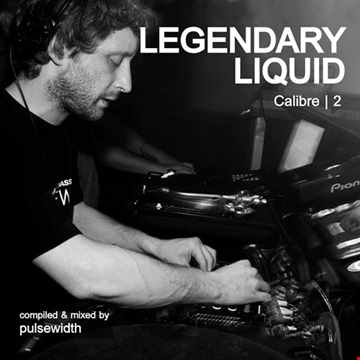 Statistics
| | This Week | Total |
| --- | --- | --- |
| | 27 | 600 |
| | 1 | 16 |
| | 0 | 1 |
| | 0 | 0 |
| | 0 | 0 |