Place time indexed comments here...
HI. THIS MONTHS FRESH BEATS FULL OF THE NEWEST MUSIC AROUND WITH SOME OLD SKOOL TUNES REMIXED FOR 2020 I HOPE YOU LIKE THE MUSIC & THE MIX FEEDBACK WELCOME THANKS FOR LISTENING. TRACKLIST BELOW IF YOU LIKE OLD SKOOL PIANO
THIS IS THE MIX FOR YOU!!!
1 RAY J - ONE WISH (SUBAHOLICS REMIX)
2 KSI FEAT CRAIG DAVID - REALLY LOVE (BLINKE REMIX) DIGITAL FARM ANIMALS
3 LEE RUNHAM - CHEATIN (CLUB MIX)
4 IF YOUR GIRL (EXTENDED CLUB MIX)
5 BEYONCE - SWEET DREAMS (SAM HERRING REMIX)
6 ELLA HENDERSON X ROGER SANCHEZ - DREAM ON ME (PAUL WOOLFORD REMIX)
7 JOEL CORRY X MNEK - HEAD & HEART (SAM HERRING REMIX)
8 ALEX HOBSON - NOT AFRAID (EXTENDED MIX)
9 K69 FEAT MICHELLE LAWSON - CAN YOU FEEL IT (ORGINAL MIX)
10 PAUL SIRRELL - DISCOMANIAC (ORGINAL MIX)
11 PRINCESS SUPERSTAR - PERFECT (SUPERMINI & FRANKIE ROMANO REMIX)
12 SHAHIN SHANTRIAEI FEAT SAAD - TURN ME ON (KEVIN McKAY EXTENDED MIX)
13 K69 - GET LOOSE (ORGINAL MIX)
14 DJ RAE,MARTIN BADDER - CHANGE (EXTENDED MIX)
15 DJ RAYMUNDO - VERANO DE PIANO (SAN SEBASTIAN CLUB MIX)
16 WHORISKEY - NOT OVER YET
17 CAMELPHAT FT ELDERBROOK - DANCE WITH MY GHOST (EXTENDED MIX)
18 DEADMAU5 & KIESZA - BRIDGED BY A LIGHTWAVE (ALTERNATE MIX)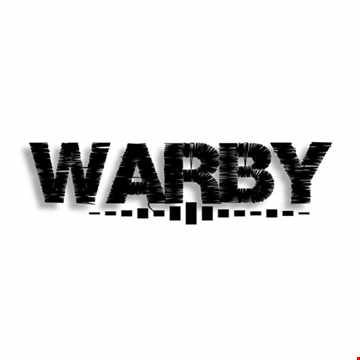 Statistics
| | This Week | Total |
| --- | --- | --- |
| | 45 | 186 |
| | 45 | 24 |
| | 2 | 2 |
| | 5 | 4 |
| | 8 | 8 |

See what others have also listened to