Place time indexed comments here...
Another carefully chosen collection of seemingly disparate and incompatible parts, painting a picture that only becomes clear from the vantage of the farthest flung clouds.
It's also a melodic mea culpa to a friend on her birthday. On behalf of myself and the rest of this ridiculous planet, a heartfelt apology for utterly failing to mark the occasion with the joy & reverence it deserves.
Next year can only get better....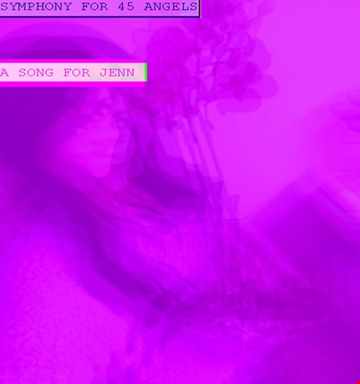 Statistics
| | This Week | Total |
| --- | --- | --- |
| | 23 | 60 |
| | 22 | 2 |
| | 1 | 1 |
| | 0 | 0 |
| | 0 | 0 |

See what others have also listened to