Place time indexed comments here...
Time for another mid-week Live at the loungeroom live stream mix. Once again mixing in a way Steil wouldn't at a normal gig (of course we're referring to mixing while wearing star trek pyjamas).
Another mix of 80s dance music. This time with a focus on the house sounds that smashed dance floors at the end of the decade. So put on your comfy pyjamas, pump up the volume and have your own house party in the loungeroom.

If you enjoyed this, then grab the recordings from Steil's other live-streamed mixes.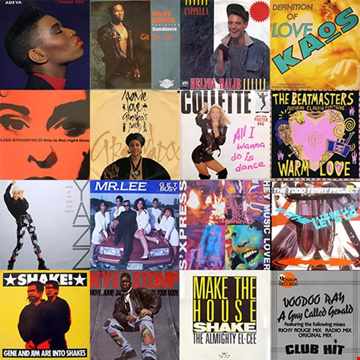 Statistics
| | This Week | Total |
| --- | --- | --- |
| | 42 | 806 |
| | 0 | 15 |
| | 0 | 3 |
| | 0 | 2 |
| | 0 | 1 |

See what others have also listened to