Place time indexed comments here...
"After last weeks show of all new bass house , we're going retro again this week.
Tomorrow's show will feature classic funk from the 60s, 70s and 80s. Tune in for a mix of the tunes that paved the way for some of the most popular dance music. With many tunes that will leave you thinking - "oh, so that's where that sample came from"."
Unfortunately the first few minutes of the show didn't record so the recording starts a couple of songs in.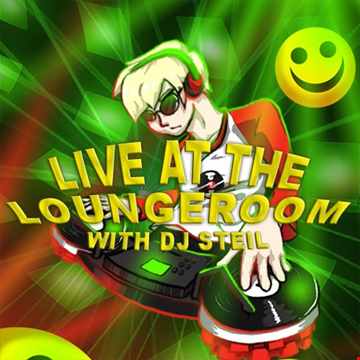 Statistics
| | This Week | Total |
| --- | --- | --- |
| | 27 | 426 |
| | 0 | 15 |
| | 0 | 5 |
| | 0 | 0 |
| | 0 | 3 |
See what others have also listened to