Place time indexed comments here...
01.
Van Dressler - Now We Are Free (DJX Intro Re-Edit)
02. Rollerball - Albinoni (Above and Beyond Opera Mix)
03. Corderoy - Deeper (Vocal Mix)
04. Sindre Eide - Two Against The World
05. Thomas Bronzwaer - Collider
06. Senses ft. RTM - Contrast
07. Trance Arts ft. Dajan - Beneath the Shadows
08. Soundlift - Live From Above
09. Trance Arts - Heaven and Earth
10. Krazy Sandi - Insanity
11. Wellenrausch - On The Run
12. C-Systems - Close My Eyes
13. Ronski Speed ft. Emma Hewitt - Lasting Light
14. Simon O'Shine & Sergey Nevone - Butterfly Flight
Stream links in a number of my original posts are dead somehow.
This is a re-upload of the same mix as per request.
I'm now back after a long absence. Sorry for that!
Good news is I have many new sets queued for upload after i fix my old posts. Enjoy!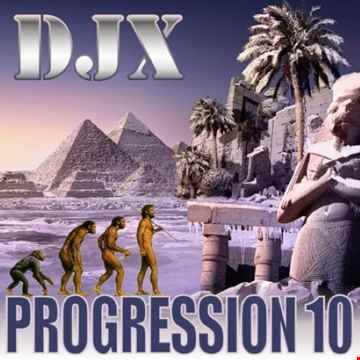 Statistics
| | This Week | Total |
| --- | --- | --- |
| | 33 | 114 |
| | 0 | 3 |
| | 3 | 2 |
| | 0 | 0 |
| | 0 | 0 |
See what others have also listened to