Place time indexed comments here...
I was in the mood of mixing some edits of someone who has assisted and helped me throughtout my editing years. I wanted to honor him by placing in a mix all of his edits. If you haven't purchased his edits do so, they are amazing. Sit back, relax and turn up this mix, you will see why his edits are the very best out there.
Thank you Freddy Greene for all your for all your help!
https://www.facebook.com/freddy.greene
https://www.facebook.com/DigitalVisionsReEdits/?eid=ARDaVnJkfQ8S8ZPZa1TJvGoYQknk8a-AKp3rpW43MYjwyRbaOd_SGhIod1DSXiBQBXiE8eWhFqertdXr&timeline_context_item_type=intro_card_work&timeline_context_item_source=100000108375184&fref=tag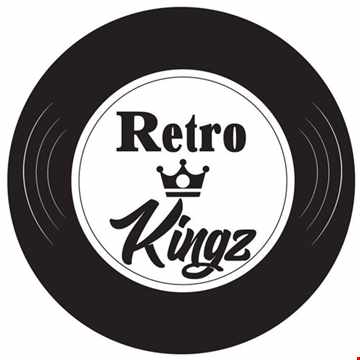 Statistics
| | This Week | Total |
| --- | --- | --- |
| | 93 | 331 |
| | 0 | 2 |
| | 0 | 2 |
| | 0 | 1 |
| | 0 | 0 |

See what others have also listened to