Place time indexed comments here...
Good Evening Party People
The next mix i present to you is titled the American Bandstand Mix. In the 10 hour 6 part mix i cover only top 40, pop, soft rock, soul, funk, and rock from the late 60's to the mid 70's. You will notice that there is no disco whatsoever with exception of maybe 1 or 2 tracks. The music is all the songs we heard on the radio and saw live on the show American Bandstand. This genre is one of my favorites and if you look at the playlists some of the titles will blow your and guarantee you have not heard these tunes in YEARS and definitely not the versions. I had a blast putting this together and probably could do another 10 hours easily and just might if the response is right. Hope everyone likes this!!
And now back to the music!!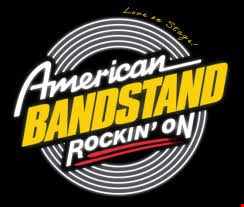 Statistics
| | This Week | Total |
| --- | --- | --- |
| | 12 | 414 |
| | 0 | 14 |
| | 0 | 3 |
| | 0 | 1 |
| | 0 | 2 |

See what others have also listened to