Place time indexed comments here...
Baby Making Music Pt ! 1 Hour 30 Minutes
Good Evening Fellow Dj's
This mix brought my memory back to real good times in the 70's & 80's. You're in the club and you polished off a few and maybe as a guy you got lucky and met an attractive lady or you were just there with your girlfriend, The night as the dj moves along and the dance floor is packed and then you decide to throw the crowd a curve ball and dim the lights and hit them with a slow jam. As a dj i was notorious for doing this as it helped the guys and the girls closing the deal. That's why my friend on television recently Evelyn Champagne King called these tracks Baby Making Music. You're lucky if you hear the major majority of these tracks on any radio station but now i present them you. Hope you enjoy as much as i did.
Ciao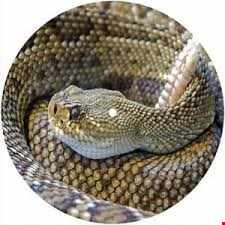 Statistics
| | This Week | Total |
| --- | --- | --- |
| | 69 | 252 |
| | 1 | 11 |
| | 0 | 1 |
| | 0 | 1 |
| | 0 | 1 |
See what others have also listened to