Place time indexed comments here...
T Connection Meets The Classics 2 Hours
Happy Labor Day To All My Fellow Dj's
This is a medley with the foundation being a percussion loop of the intro of the classic At Midnight by T Connection from the 1970's. Behind the loop i played lots of classics. Check out the playlist. I ventured into all different genres including Classic Disco, Latin Freestyle, Top 40 70's etc. Hope you enjoy!!
Peace Love & Classics
Ciao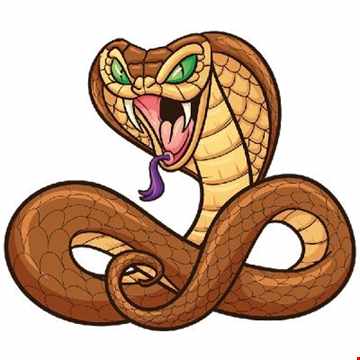 Statistics
| | This Week | Total |
| --- | --- | --- |
| | 27 | 174 |
| | 0 | 11 |
| | 0 | 2 |
| | 0 | 0 |
| | 0 | 3 |
See what others have also listened to