Place time indexed comments here...
Hi Guys I was hunting through my old CD's and came across one of my very first soulful house mixes that i did almost 15 years ago.. I had just turned my back on the raves and trance music days and moved into the soulful genre and i think this is still to this day a great mix (please remember the recording software back then was not as good but its still a good quality recording) i hope you enjoy.
All tracks featured on the show/mix are for promotional purposes and can be purchased through all leading download sites...please support the artist.
Contact:-
Twitter @djiainwillis
To keep in touch with the latest Buttnaked Soulful House Session feel free to join my Facebook group.
<a href="http://www.facebook.com/iain.willis" rel="nofollow" title="DJ Iain WillisSoulful house Facebook page" >http://www.facebook.com/iain.willis</a>
Or e-mail me at djiainwillis@hotmail.com
Also available free and subscribe to via ITunes
https://itunes.apple.com/us/podcast/iain-willis-pres-buttnaked/id422656236?mt=2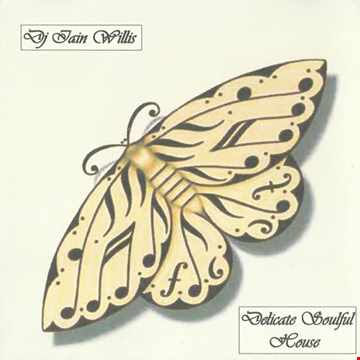 Statistics
| | This Week | Total |
| --- | --- | --- |
| | 57 | 408 |
| | 41 | 18 |
| | 0 | 7 |
| | 0 | 1 |
| | 0 | 4 |

See what others have also listened to