Place time indexed comments here...
Hi Guys, after a longer then expect departure from my soulful house roots i am glad to be back to playing the style I adore. As always I hope you all enjoy what I like to call 'Mature music for mature ears.'...listen & download at the sites below. #MatureMusic #SoulfulHouse #DeepHouse #lounge #deep #soulful #vocalhouse #housechart
All tracks featured on the show/mix are for promotional purposes and can be purchased through all leading download sites...please support the artist…without them…we have nothing.
Never miss a new mix/show join the Facebook group for The Buttnaked Soulful House Sessions
m.facebook.com/groups/1764760447136853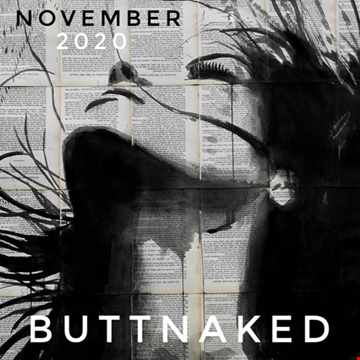 Statistics
| | This Week | Total |
| --- | --- | --- |
| | 78 | 225 |
| | 55 | 23 |
| | 11 | 11 |
| | 2 | 2 |
| | 3 | 3 |

See what others have also listened to