Place time indexed comments here...
Hi guys, had some trouble with my computer crashing... This is my first mix on new computer, might be a bit rough as I don't have yet all my effects and stuff back.
So yea, my annual summer mix took me to trip hop, rap, electro & rave, I decided to umbrellarize it all with hiphop in its broadest sense :) Enjoy
UPDATE: It's one year ago I came up with that mix and I fixed something. There used to be this real awkward transition at one point, I fixed that and also I improved some volume adjusting. Hey guys, no new mixes lately, I'm super-busy... So here's at least something. Maybe I'll still get to make a new summer mix before this summer is over :)
UPDATE 2: And I still couldn't leave resist doing something... Added Warren G and made a whole bunch of transitions smoother.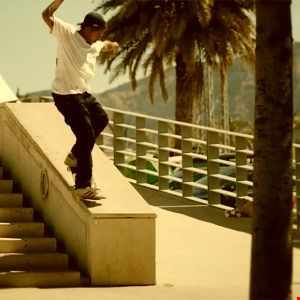 Statistics
| | This Week | Total |
| --- | --- | --- |
| | 18 | 732 |
| | 0 | 5 |
| | 0 | 0 |
| | 0 | 1 |
| | 0 | 2 |
See what others have also listened to