Place time indexed comments here...
Featuring a TON of tracks from Armin van Buuren and Ferry Corsten, and let's not forget Cosmic Gate, let's see Markus Schulz, Gareth Emery, Roman Messer, ATB feat. Tiff Lacey, Key4050, a CLASSIC by Pulser, Above & Beyond & MORE...
Special 4 Hours of AWSOME mixed Trance. A LOT of love songs I like the theme. Seems like life is trying to re-normalize.
SAY anybody wanna see something REALLY COOL?? REAL TIME real stuff!
most north-westerly island of the Canary Islands, Spain.
La Palma has an area of 708
square
kilometers
(273 sq mi) making it the fifth largest of the eight main Canary Islands. EVERY NIGHT the worlds been gathering for a BEAUTIFUL 21st Century SHOW. YES an insurance agent would come in PRETTY HANDY about now but WHY DO I get the FEELING they only payed for what they NEED. Liberty
Mutual
customizing tool got OVERLOOKED. The POWER of home & bundling...
La Palma Island LIVE -
https://www.youtube.com/watch?v=hfoWeQnFSx4

Recorded 9-24-2021 @ Night -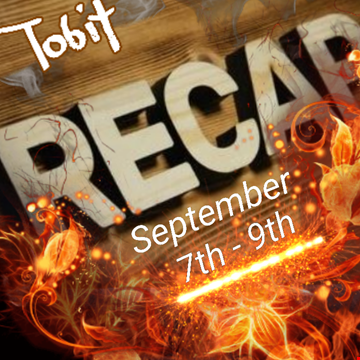 Statistics
| | This Week | Total |
| --- | --- | --- |
| | 136 | 136 |
| | 69 | 8 |
| | 0 | 0 |
| | 0 | 0 |
| | 0 | 0 |
See what others have also listened to