Place time indexed comments here...
Hello guys and a Happy New Year 2022!!!
This week I am back with the regular show and this week we have some amazing tunes by Rub!k, Arctic Moon, David Forbes X Davey Asprey, Billy Gillies, Will Rees and many more. The classic of the week is one of Above & Beyond's most well-known tracks, 'Sun & Moon'.

If you enjoyed the set please share it with your friends and family. If you have any requests for upcoming episodes, please let me know. Also, please support all the artists involved. Until the next one on the 16th of January, please stay safe, sit back, relax and enjoy the very best of trance music!

Tracklist:
01. Phillip Castle - The Sky (Extended Mix)
02. Estuera - Jupiter Impulse (Extended Mix)
03. Norni - Prince Of Persia (Extended Mix)
04. Rub!k - Outbound (Extended Mix)
05. Arctic Moon - The Great Unknown (Extended Mix)
06. Above & Beyond feat. Richard Bedford - Sun & Moon (Club Mix) [BLAST FROM THE PAST]
07. David Forbes X Davey Asprey - Lonach (Extended Mix)
08. Ramin Arab - Burn Sea (Extended Mix)
09. Chris Jennings feat. Kym Marsh - Today (Extended Mix)
10. Lost Witness feat. Andrea Britton - Wait For You (John O'Callaghan Extended Remix)
11. Billy Gillies - Nostalgia (Extended Mix)
12. Kenny Palmer - Westfall (Extended Mix)
13. Will Rees - Outset Theme (Extended Mix) [TUNE OF THE MOMENT]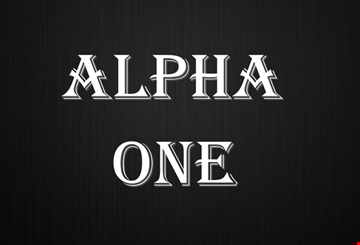 Statistics
| | This Week | Total |
| --- | --- | --- |
| | 16 | 121 |
| | 0 | 0 |
| | 1 | 1 |
| | 0 | 0 |
| | 1 | 1 |
See what others have also listened to