Place time indexed comments here...
M.E.A.'s mix from mid march 2016 (feat. artists like donato dozzy, voices from the lake, sandwell district and rene breitbarth) reflects his up-to-date understanding of dubby but driving, "reduced-to-the-max", deep techno. using vinyl only, he builds a landscape with hills and valleys, dark forests and open grounds, that can be used as a place to chill out or to dance... all night long
…
from dub to pumping synthesizer-madness and back again.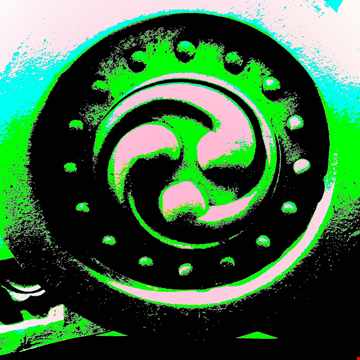 Statistics
| | This Week | Total |
| --- | --- | --- |
| | 100 | 780 |
| | 0 | 0 |
| | 0 | 0 |
| | 0 | 0 |
| | 0 | 0 |